ULTIMATE AFRICA SAFARIS
Phone toll free 1 800 461 0682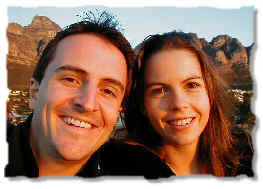 Company profile
Ultimate Africa is a specialist company. We don't produce large catalogues and use numbers to describe our trips. We focus on the client and their dream of Africa.
Since 1991 managing director Ian Proctor and fellow safari consultant Lorna Davidson have devoted their time and effort to searching out the best of Africa; the best lodges and camps, the best guides, and of course the best wildlife and natural areas.
They have spent time in Kenya, Tanzania, Malawi, Zambia, Zimbabwe, Namibia, Botswana, and South Africa. Ian has lived in both Tanzania and Zimbabwe. He studied African languages and cultures at the University of Zimbabwe, and spent over a year producing a document on tourism development in southern Africa. Lorna was raised and schooled in Zimbabwe.
Ian has devoted time and effort to designing and establishing eco tourism projects in northern Zimbabwe, and has lobbied southern African governments and tourism bodies for implementation of an international environmental initiative for the hotel industry. In the mid 1990's he held a representative position on the Zimbabwe Council for Tourism.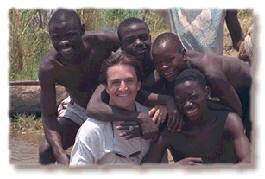 Ultimate Africa is committed to sharing the most up to date safari information with our clients. Each year our American based consultants spend 6 to 8 weeks in Africa inspecting lodges, hotels, and camps.

Ultimate Africa is a licensed travel consultancy, incorporated in Washington state, USA since 1996 as Ultimate Adventures Inc. (Washington State registered Seller of Travel #601730459).

The Washington State Department of Revenue offers a State Business Records database for use by the general public as a consumer protection program. Simply visit their website and search names that start with "Ultimate Adventures". Alternatively you may phone the Washington Department of Revenue toll free 1 800 647 7706.

Ultimate Africa Safaris is a member of ASTA (Ultimate Adventures Inc. member #900139738) - the American Society of Travel Agents - recognized as a symbol of professionalism and integrity; the professional affiliation most often endorsed by the media when recommending how to find a reliable travel agent. Ultimate Adventures Inc. adheres to ASTA's code of ethics which may be viewed on their website at ASTA Code of Ethics.

Lastly Ultimate Africa Safaris is endorsed by IATAN (the International Airlines Travel Agent Network).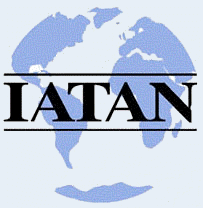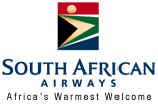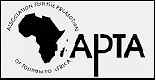 ....

Links to other pages: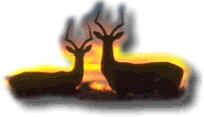 ULTIMATE AFRICA SAFARIS
13032 - 204th Place SE, Issaquah, Washington, 98027-8572 USA
Tel (425) 793 8877 Fax (425) 793 8878
Phone toll free within the United States on 1 800 461 0682
www.ultimateafrica.com / info@ultimateafrica.com
Send mail to info@ultimateafrica.com
Copyright © 1996 - 2004 ULTIMATE AFRICA SAFARIS
Washington State Registered Seller of Travel #601730459